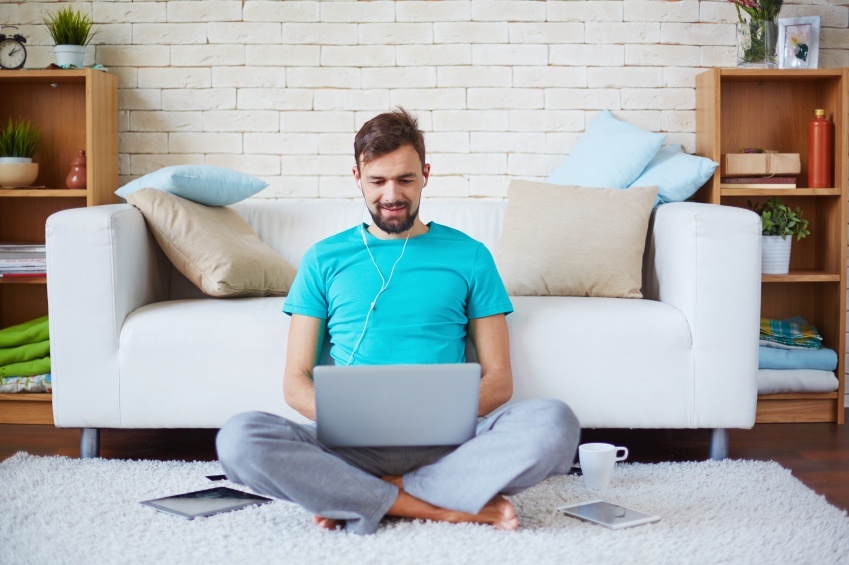 Not getting much response from your customers when sending out a customer survey? Following on from our previous blog post, here are a few more tips on how to raise your survey response rates.
Read more: Fuelling the CX flywheel: the secret to sustainable growth [Free Guide]
1. Shameless self-promotion
Notifying customers that they can expect a survey in the future, and even promoting this via your different channels (website, social media, emails), is a great way to get people to respond. This can be executed during the sales and onboarding process.
In your communications, emphasise the commitment your company has to act on customer feedback and collaboration, which can help you differentiate your brand amongst your competition.
2. Always on approach
This is probably the most crucial tactic of all. If you are seen to be "always on", i.e. continuously collating feedback from your customers and acting on it, your customers become more likely to give you feedback. Telling your customers you listen to all feedback, regardless of if it's good or not, is important for this reason. No, you don't need to implement every suggestion they make but simply sharing the improvements you're making along the way demonstrates that you're focused on finding innovative ways to provide your customers with an excellent experience.
3. Get the basics right
This should be so simple, but often this is where a lot of fails happen. Ensuring that your survey adheres to best practice such as being short and concise, makes sense grammatically, using the right scale, is checked for right phrasing and easily understandable questions is key. Anything that can frustrate respondents (when surveys are too long or poorly understood) will need to be excluded.
There will always be a proportion of your customers who do not respond to your surveys, but it is when you get very low response rates frequently, that you need to worry. Importantly, you will want to know why they are not responding and devise a strategy to do something about it fairy quickly.
Do you want to learn more about getting feedback from your customers via NPS surveys or how to leverage your surveys for ultimate customer retention? Read our free e-book below: