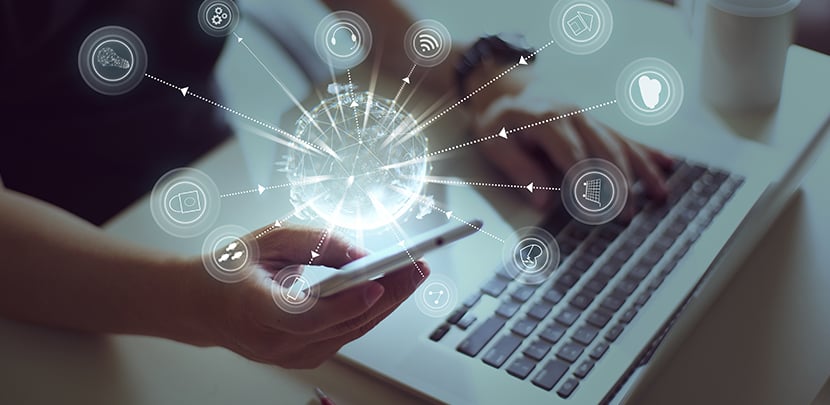 We've talked about how vital a customer journey map is to a business and why it is crucial that you have one. But where to start? A good starting point is to really immerse yourself in the customer experience. We've listed the five things we've found work the best in the thought process.
5 questions to ask to create an effective customer journey map
Who are your customers? Who is your customer and what is their need? Where are they in their life stage, and how does that affect the solutions (savings, superannuation, life insurance etc) you can provide them?
What do your customers want? In any interactions you have with your customers, think about why they're contacting you in the first place. Knowing what they want will help with knowing what they expect from you.
Where have your customers been just before? Customers are always on a longer journey and you won't be the first one of their touchpoints. You need to understand where you fit into the wider puzzle in order to work out how important you are and how you can serve them better.
What will your customers do straight after? Customers may interact with your company but then their journey continues. What they do next will help you see how you can best help them along.
What will make your customers happy? Instead of focusing on only satisfying their basic and immediate needs, consider what would provide them with the most positive experience they could have in satisfying these needs.
To answer these questions, do as much research as possible, both qualitative and quantitative.
Flesh out the key findings. Ask yourself these questions: What will make the biggest difference to how your business operates today, where can you make the most impactful changes? And what will be really useful for your senior leadership team?
Free resource: Map your customer journey with our downloadable template.
---
Want to learn more? Download our free guide Powerful Leadership Strategies to Drive Business Growth through Customer Experience.