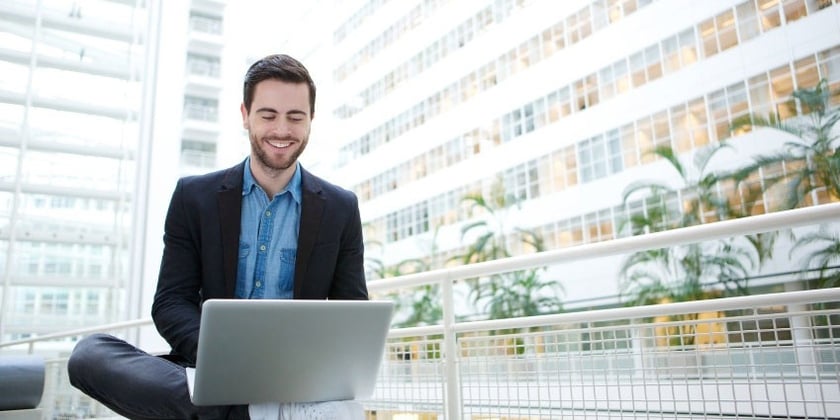 Ever wondered which industry people are recommending the most?
Based on the latest figures from our own NPS benchmarks reports for 2018, we've looked at the top Net Promoter Score industries in Australia.
---
The 3 top performing industries in Australia
Charities (27)

Retail & Security (both at 15)

Event Management (14)
Related content: What is a good Net Promoter Score?
---
Feeling charitable
While they may operate in a slightly different space to other commercially-focused industries, charities have won out the top spot in the hearts of consumers around Australia.
This is perhaps unsurprising, considering the inherently more affable position these entities take compared to their more commercially-minded peers.
However, this achievement can't be put down solely to differences in industry; charities must still tackle many of the same challenges other businesses face: customer experience is even more important when a business isn't offering a traditional product or service.
Learn more: Dial up your NPS and your business with our free guide Grow your business with NPS
---
Securing retail dominance
Both the retail and security industries are tied for second-place, though segments of the retail world are outperforming even charities: bike sales are a particular outlier, scoring an impressive 39 overall, closely followed by bike servicing at 36.
It appears that cyclists are a particularly loyal audience to have. Both retail and security overall still achieved a commendable 15 over the last year.
---
Putting the 'fun' back in function
In a respectable third place comes event management, with an overall score of 14, close on the tails of retail and security and just beating out automotive and travel and leisure (both of which scored a 12).
Team building exercises, corporate events, annual conferences—it appears that people all over Australia are especially happy with their recent experiences with event management services, and are likely to use them again (or recommend them to others).
---
For more information about how your specific industry is scoring in Australia, download our free benchmark reports for New Zealand and Australia.