Perceptive's leadership, Daniel Shaw (Managing Director) and Oliver Allen (General Manager), have both featured the the June/July issue of NZ Marketing Magazine!
Daniel's article "Get Smarter" explores the need for companies to start investing in their data and business intelligence capabilities. Oliver's "The Limits of Loyalty" discusses the pervading theory that customer loyalty is a myth—that it if it ever existed, it's gone the way of Blockbuster—but maybe it's just not for everyone or forever.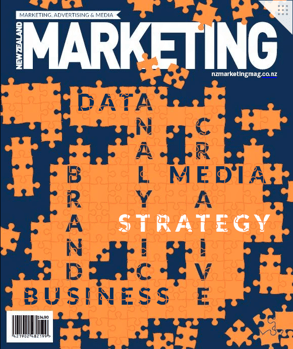 Read the online issue here.