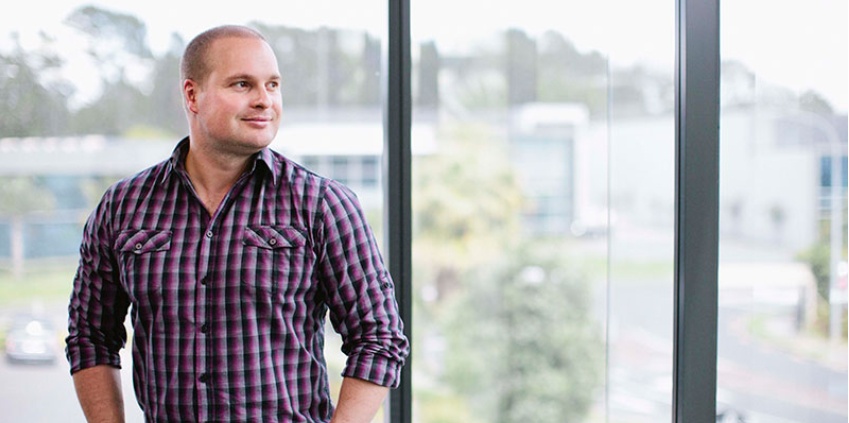 Perceptive has been appointed the global insights partner for both Vend and Xero.
Perceptive, who joined the Clemenger Group mid-2017, will be working on driving brand health for both Xero and Vend from September 2018.
Perceptive will be undertaking extensive market research to help inform strategic decisions across both organisations to help them adapt to their ever evolving international market and customer needs.
"We are thrilled to support leading kiwi companies with the Insights they need to grow on an international scale," says CEO and founder of Perceptive, Chris Pescott.
"Both Vend and Xero are prime examples of New Zealand companies that have changed the way businesses operate around the world. They have used innovative thinking and have created solutions that have truly simplified and streamlined business processes, and we are proud to be helping fuel their next phase of expansion," says Pescott.
While Perceptive will be working with Vend and Xero independently there is great synergy between the two businesses. Vend's leading point-of-sale software integrates with Xero, and when used together they seamlessly combine retail inventory management with simplified cloud based accounting software.
James Kyd, Global Head of Brand Strategy & Marketing at Xero says, "We are delighted to have Perceptive as one of our global insights partners. We see Perceptive as a natural fit and are looking forward to continuing to work with them to drive strategic and actionable insights."
Malcolm Phillipps, Chief Marketing Officer at Vend says, "Partnering with Perceptive will deepen our understanding of what retailers value when it comes to POS, and how well Vend delivers on this. Knowing that one of our respected technology partners, Xero, have also appointed Perceptive, gives us confidence in our decision to bring them on board and their ability to help us continue to grow globally."

Xero background: As the emerging global leader of online accounting software, New Zealand born Xero operates in 180 countries and provides business owners with real-time visibility of their financial position and performance in a way that's simple, smart and secure.
Vend background: Vend is a cloud-based point-of-sale and retail management software that lets retailers run their business in-store, online, and via mobile. Vend's solution includes POS software, inventory management, E-commerce, customer loyalty, and reporting analytics.


-ENDS-