A big congratulations to our clients, Xero and Modibodi who have been named in Interbrand's list of the top fifteen breakthrough brands across Australia and New Zealand for 2020.
The top breakthrough brands are not chosen for their size or value, but for their potential to reshape consumer categories and "break out of the region to become globally recognised". Over 120 brands were analysed for this list.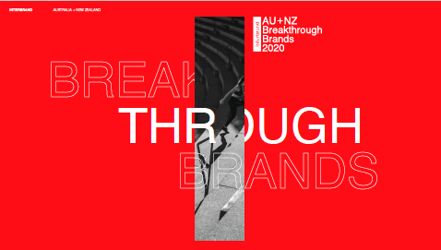 Perceptive is thrilled to be working with these two innovative companies and to be helping them reach these world-class achievements through our customer and brand insights work.
View the full report here.