Receiving negative feedback is hard and if not handed correctly, it can push customers away even further.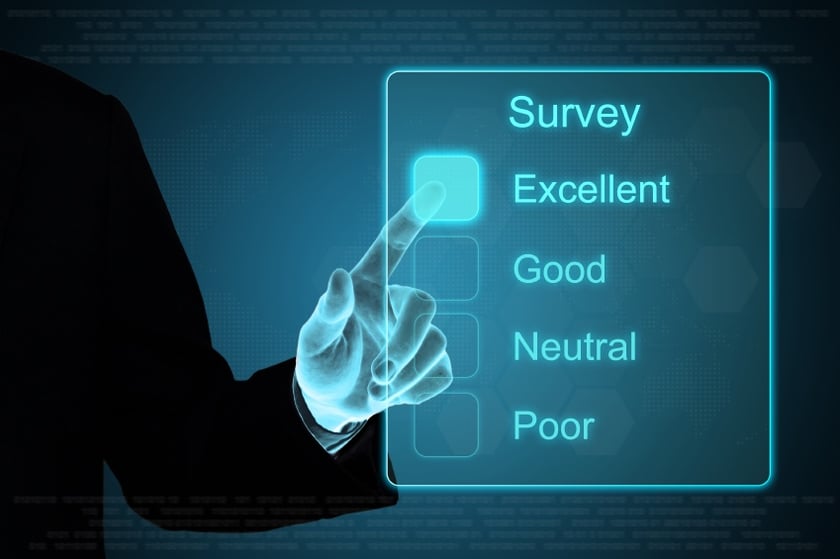 To help you manage your negative customer feedback, here are three poor practices to avoid:
---
1. Neglecting feedback
Not responding quickly or personally after getting negative feedback is a sure-fire way for your customers to start distrusting you.
Answering promptly by either picking up the phone (in the best case scenario) or sending an email will enable you to settle your customer and understand their concerns without any delay.
When you receive your feedback, go through it to scan for any negative feedback and make sure your business responds immediately. The worst thing you can do is set it aside to later respond with a blanket email to everyone.
Related content: Fuelling the CX flywheel: the secret to sustainable growth
---
2. Not thanking customers for their feedback
Not thanking respondents is a massive error—in two ways. First, failing to thank them for responding to your survey is a breach of social etiquette; customers will likely take offence. Second, not thanking people who sing your praises and actively recommend is a missed opportunity to grow your positive word of mouth. A simple personal email of thanks can pay dividends down the line.
Thanking customers with a reward is also a nice gesture. However, if this reward is something that is misaligned with your company's brand or values, it could work against you.
---
3. Difficult surveys
Creating an online survey that is too much work for respondents to fill out can also cause hiccups when it comes to gathering customer feedback. Not giving respondents an opportunity to answer a short form or skip sections of the survey is also a recipe for a low response rate. Without responses you're missing out on valuable feedback. Simplicity is key.
If you want to learn more about why gathering and leveraging your customer feedback is important, you may want to check out our posts: 7 reasons you can't live without an online customer survey and 10 ways a customer survey drives your business growth.
If you want to uncover more about setting up successful customer surveys, download our free guide via the link below.